HASON's turnkey projects give you access to a full range of services designed to keep on-site work to a minimum
External Coating and Passivation
HASON can provide sandblasting for surface preparation, coating, passivation, galvanizing and metallization services through an established network of highly qualified partners.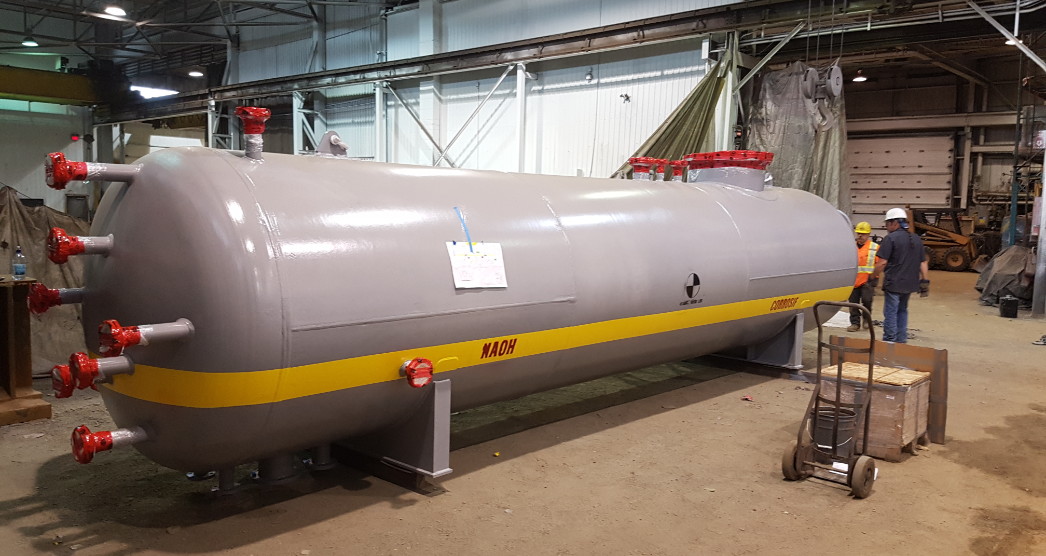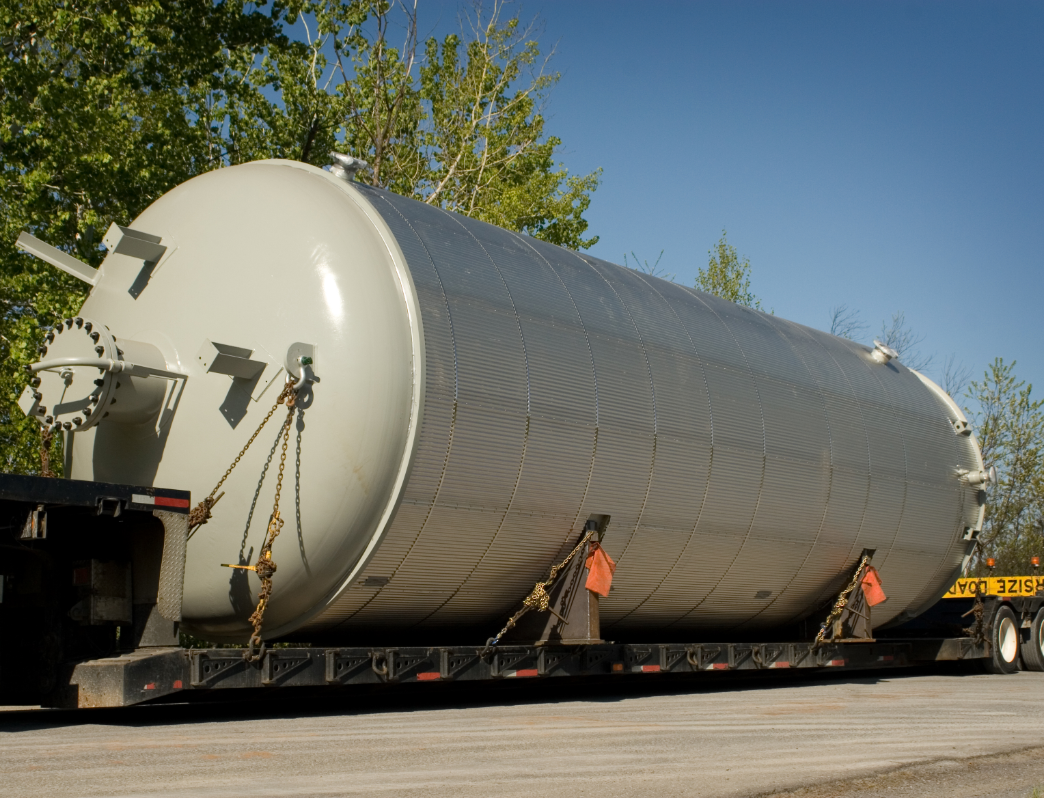 We work with trusted subcontractors to supply and install any type of insulation that may be required.
We are equipped to manufacture, fit, paint and mark ladders and platforms for field assembly.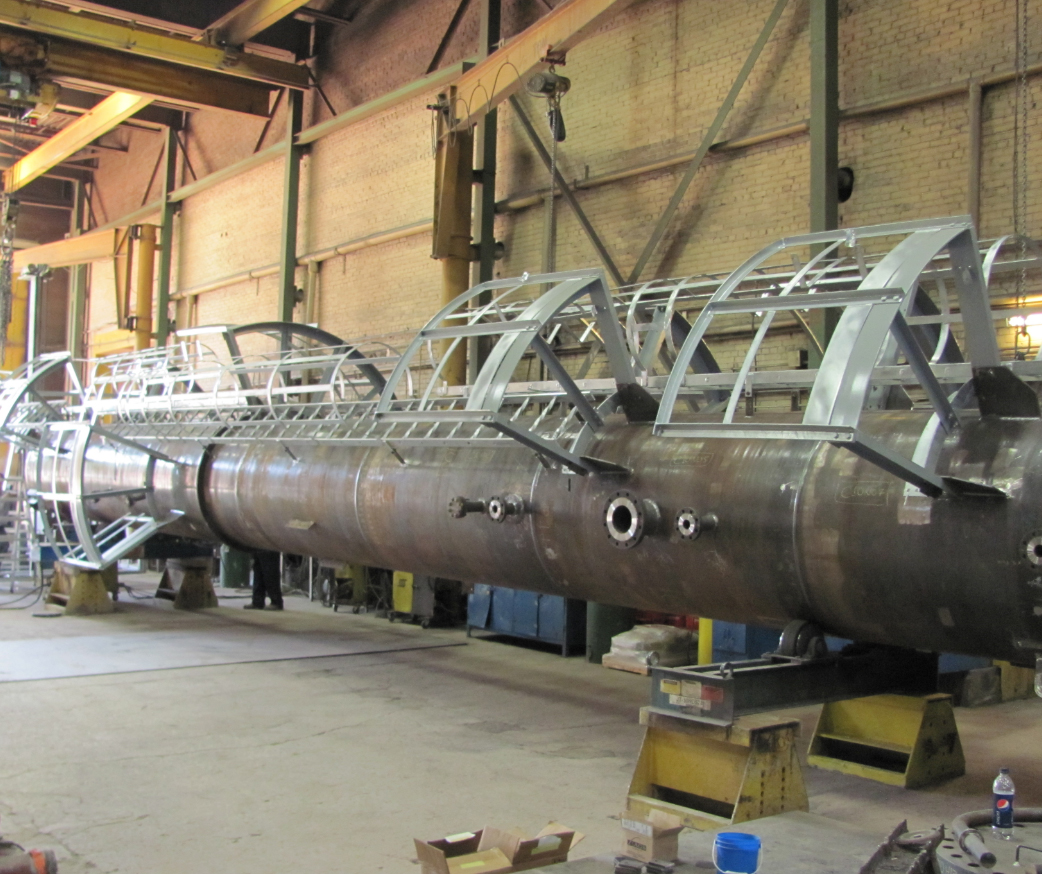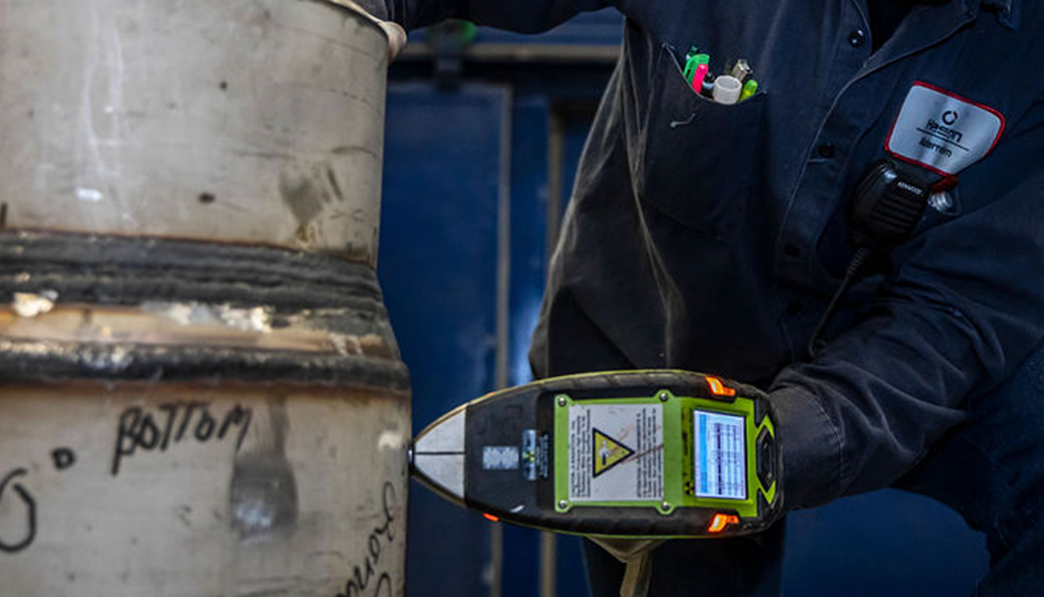 We offer in-house nondestructive evaluation (NDE), including MT/PT, PMI and hardness testing.
We deal with qualified, experienced subcontractors for all our radiography, UT and PAUT needs.
Need a quote? Planning a project?