Workplace Health and Safety
At HASON, we are serious about our commitment to protecting the health and safety of both our employees and visitors to our facilities.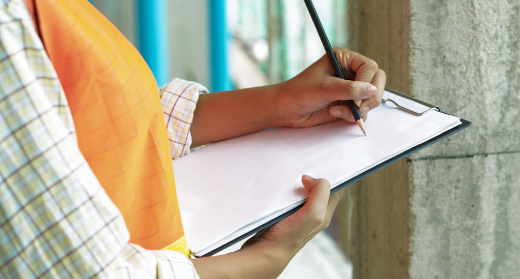 Our initiatives in this regard include:
Keeping a register of incidents and accidents
Investigating incidents/accidents
Inspecting work premises
Holding regular health and safety committee meetings
Adopting corporate policies and by-laws
Training employees on safety-oriented work practices
Health and safety policy
---
At HASON, we pledge to provide a safe, healthy workplace for employees and visitors alike, in compliance with all applicable legal requirements and our in-house policies.
Health and safety training
---
Ongoing health and safety training, in cooperation with CNESST, the organization mandated by the Quebec government to administer the province's occupational health and safety plan.
Personal Protective Equipment
---
Personal protective equipment is required at all times in our plants. This includes gloves, hearing protection, hard hats, boots and goggles, all of which are supplied by HASON.