Beyond
Standards
»
Leading global manufacturer of FCC assemblies and process equipment.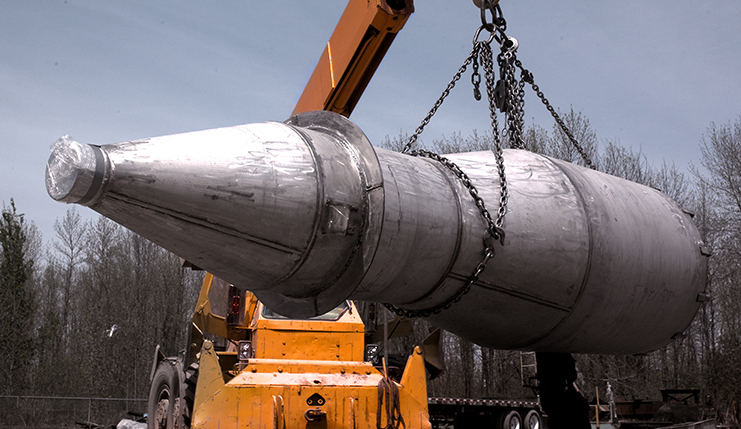 Hason
specializes in the manufacture of complex integrated FCC assemblies, pressure vessels, and components and process equipment for the oil and gas refining and petrochemical sectors.
Our expertise and our state-of-the-art welding and refractory technology put us at the forefront of international market.
Services
Unique suite of integrated multidisciplinary services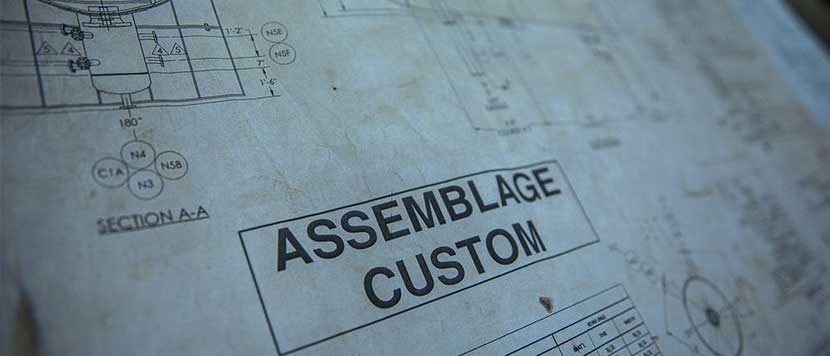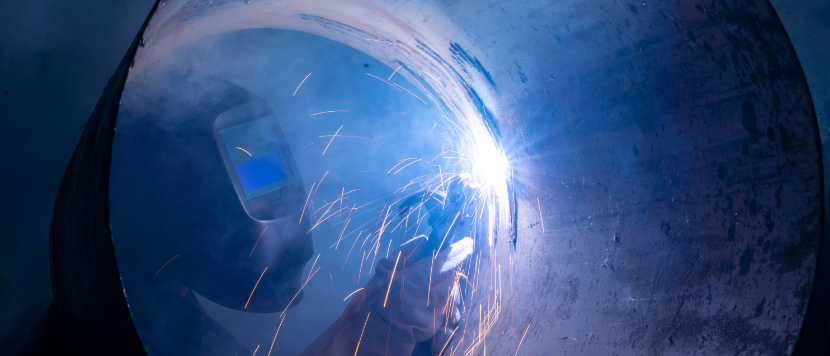 Need a quote? Planning a project? Let us know! Contact Us
Products
Exclusive manufacturing expertise that meets the highest industry standards
Complex FCC assemblies
Pressure vessels
FCC Components
API-934 Reactors
Cyclones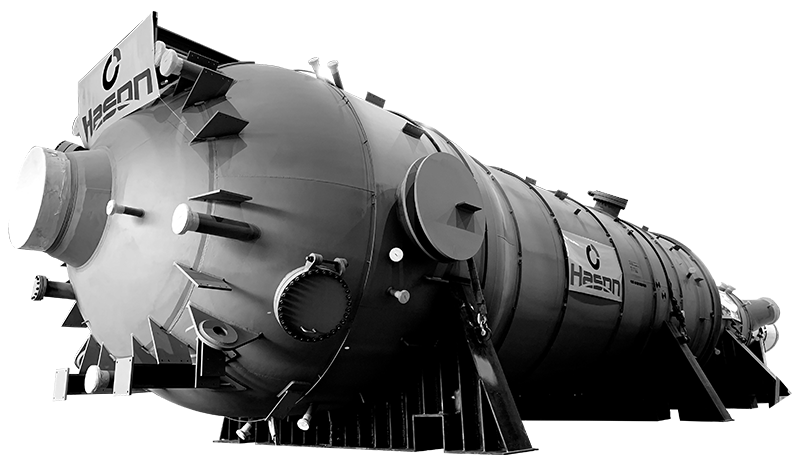 Innovation
State-of-the-art engineering and manufacturing technology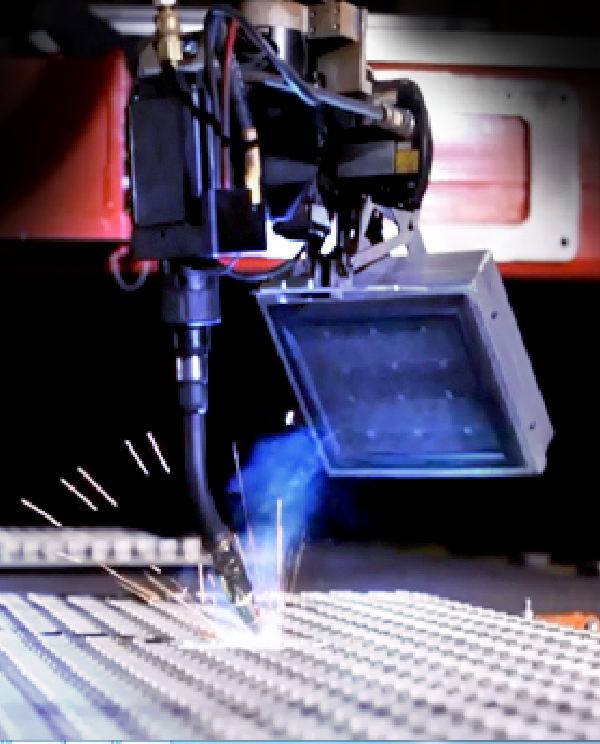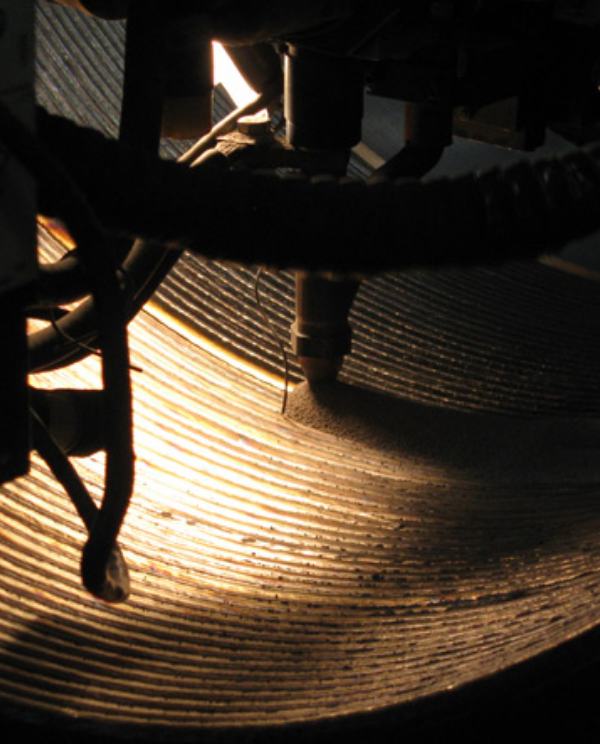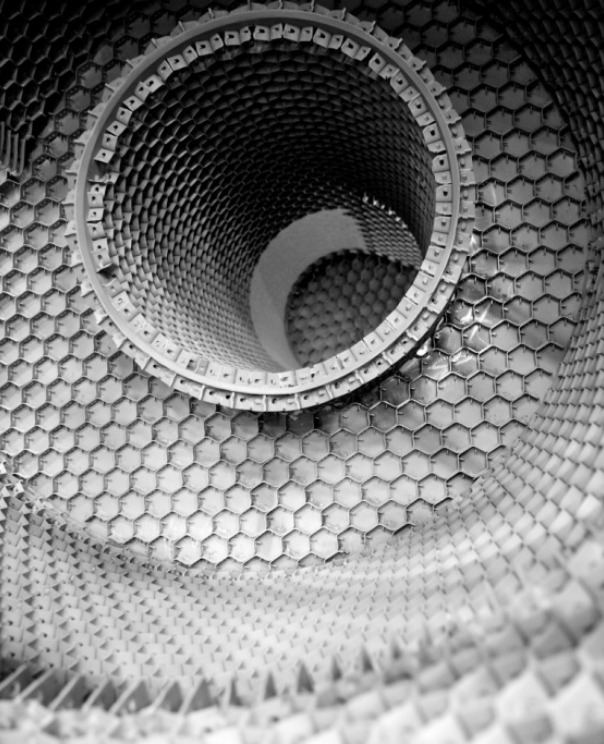 Projects
Track record of excellence, with hundreds of successfully completed projects across the globe.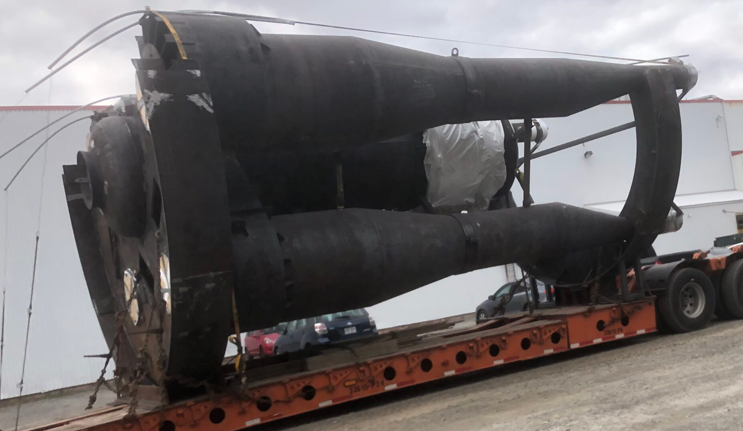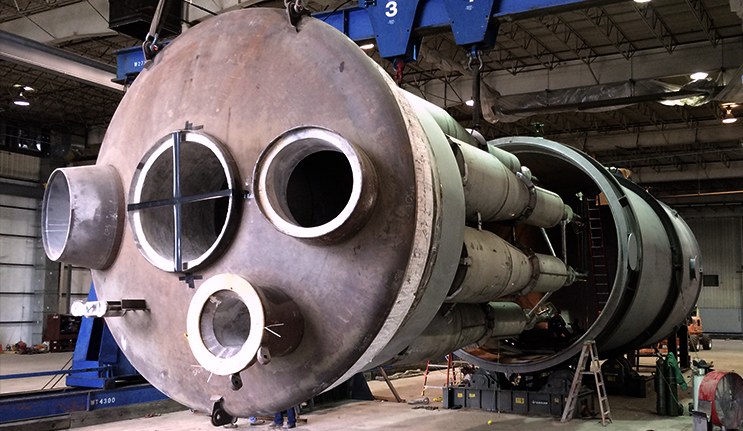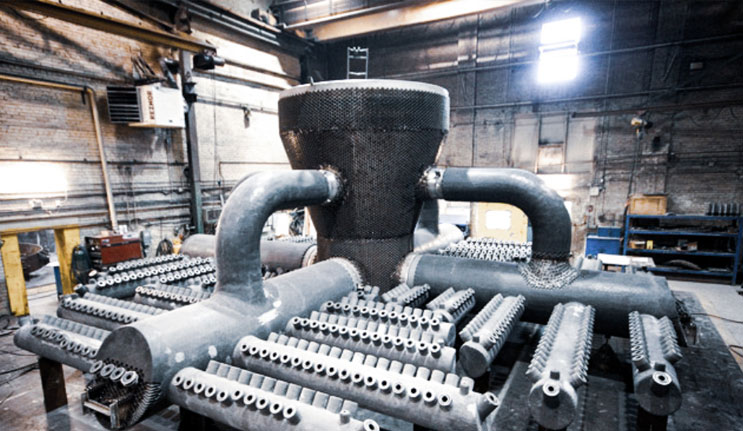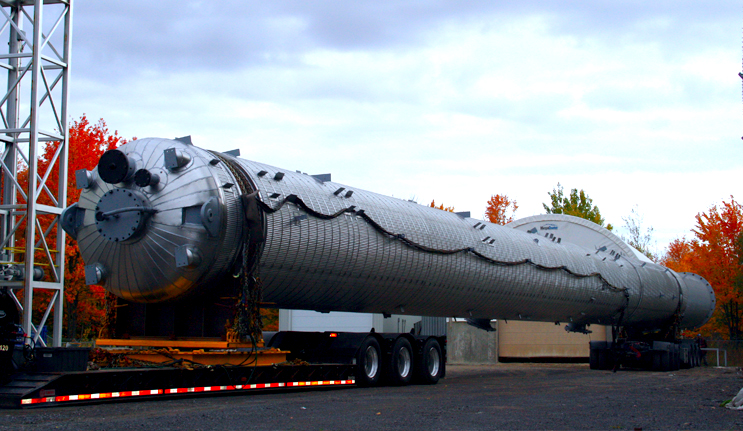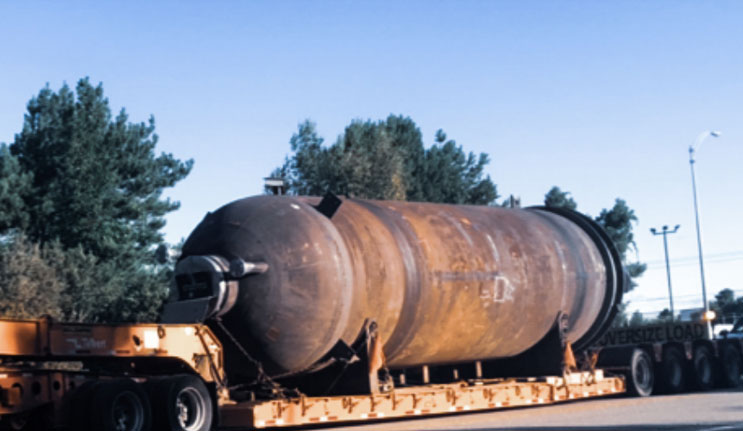 Facilities
Solid manufacturing infrastructure and high-volume plants

A World-Class
Employer
HASON is proud to be a world-class employer. As such, we are always on the lookout for talented manufacturing, engineering and administrative professionals.