Our facilities are connected to road, rail, water and air systems so we can ship HASON products worldwide with ease. Rail and marine terminal only 1 km away from the Trois-Rivières plant.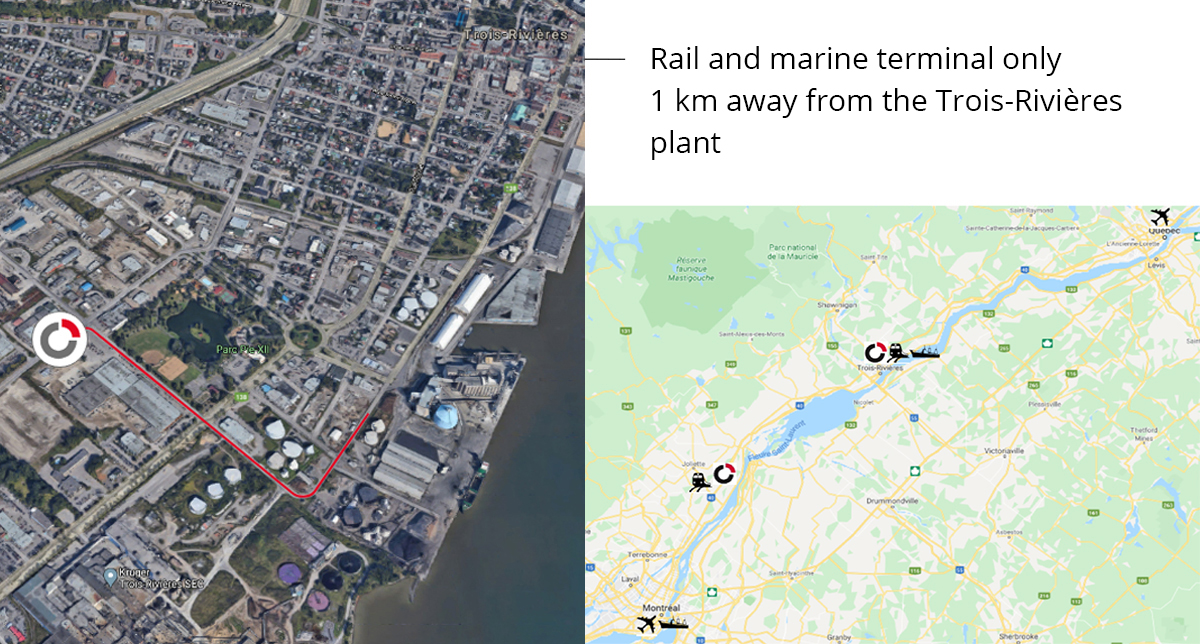 Sea
Barge transportation
Fixed per-barge price
Better flexibility and availability
Possibility of roll-on/roll-off service
Cargo boats
Lower cost
Cost-efficient self-loading and unloading
Shorter transit times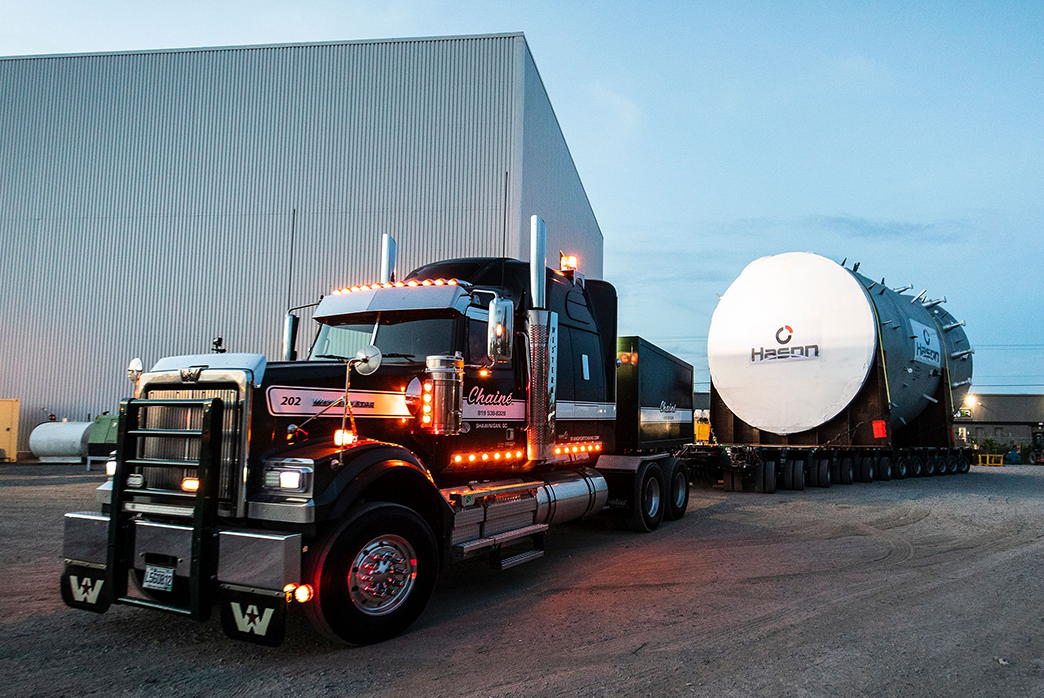 Land Transportation
The Lanoraie and Trois-Rivières plants are close to major highways that connect them to the entire North American continent.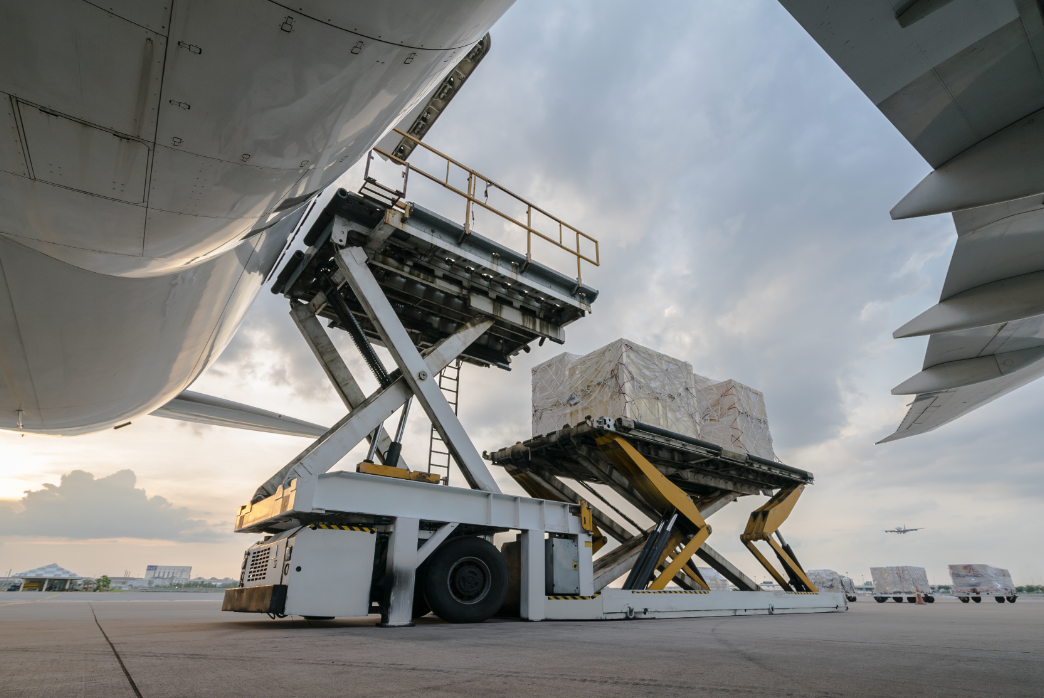 Air
HASON's location near Pierre Elliott Trudeau International Airport is key to our ability to offer fast transit times.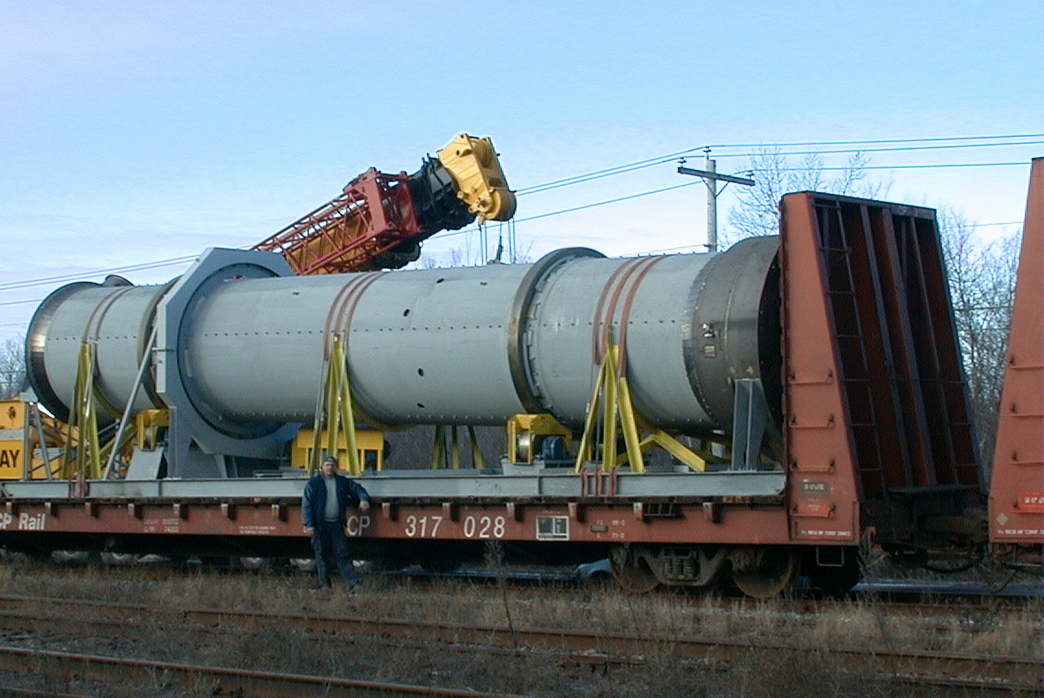 Rail
The closest rail terminal to HASON's Trois-Rivières plant is the federal seaport, less than 1 km away.
Our Lanoraie facility is about 6 km from the closest rail terminal (Saint-Thomas).