Full time job, Possibility of working from home
Reporting to the Manager of Finance, you will be responsible for providing reliable and complete information for decision making.
Qualities and skills required :
📌Excellent analytical skills and ability to make good decisions quickly using experience and judgment, even when working with incomplete information or under pressure;
📌Ability to work as a team member, communicate with all levels of the organization and adapt quickly to change;
📌Ability to manage multiple files at once and meet deadlines, while delivering quality results.
You think you are the best person for this job?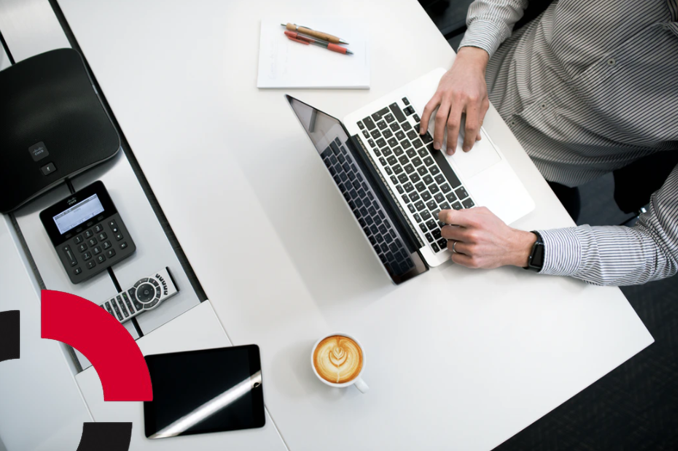 Hason Steel Products in Lanoraie is only 30 minutes east of Montreal and opposite direction of traffic EXIT 130 of Highway 40
Hason provides its team members a range of competitive benefits and the opportunity to grow and work in a dynamic environment.
For any questions regarding this job offer, contact our human resources team at:
1-800-363-3721 # 247 or 244